Original EMC Members Come Home One Last Time !!! 
Before my Life is over I want some of our original and favorite members to come home. 
Post a goodbye message, or just check in one last time. All members who were here in the
 first 3 years will have their name added to an honor roll that will be on our banner(by posting in this thread) from now on!
Here are a few examples of members who made an impact here. 
JFrost, Kramor2k, Bluefish ETC.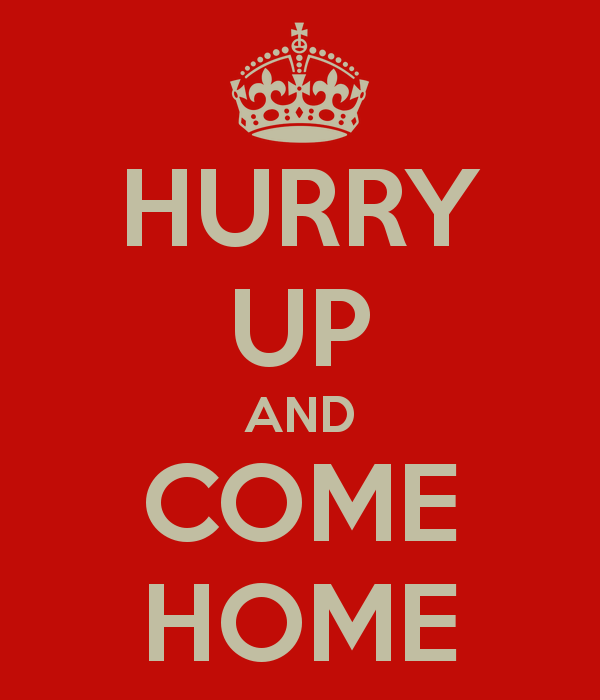 Last edited by maxim9691 on Sun Sep 03, 2017 4:40 pm; edited 1 time in total